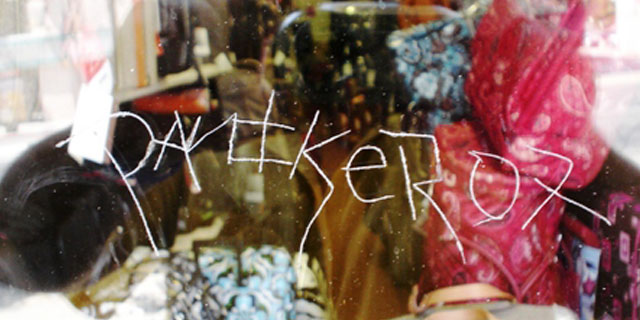 -Etched Glass Repair
-Acid Graffiti Repair
-Scratched Glass Repair
-Construction Damage
-Commercial
-Graffiti Removal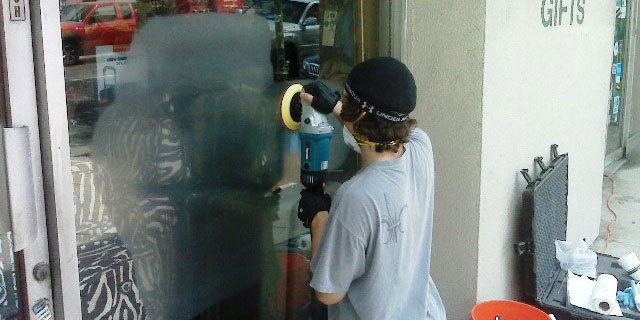 When you call us, we schedule a block of time for our Etch Buster to come out & fix your glass.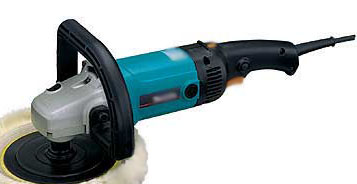 Depending on the size & severity of the damage, we can generally repair the damage within the same day.
When the Etch Buster leaves your property, all that remains of the unsightly graffiti or construction damage is glass dust. Your window has been renewed back to it's original form.
Etchbusters offers you the Industry's most advanced process for the removal of the deepest scratches or acid damage, commonly resulting from graffiti vandalism or construction damage on all types of large glass.
As glass repair professionals & graffiti removal specialists, Etchbusters uses specially trained & certified employees to fix your glass.
Unlike products or systems offered by others, Etchbusters utilizes a simplified 3-step dry grinding/polishing process that removes scratches or acid damage quickly — with no discernable distortion or messy wet cleanup.
Etchbusters GUARANTEES that you will save thousands of dollars by cleaning & repairing your glass instead of replacing. The odds are in your favor!